A feast for your eyes!
Among the museums and parks of Reunion Island, here are those not to be missed! We present you outings to plan during your stay in Reunion Island. You will find below our selection.
 – Aquarium
Located on the marina of Saint-Gilles, the aquarium of Reunion Island invites you to discover the planet and how our volcanic island is made up. Through an interactive journey you will learn about the life of the sea bed while observing the 700 species of coral fish.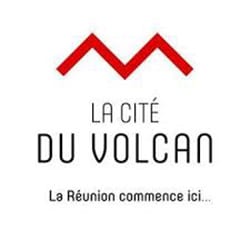 – Cité du Volcan
A real tourist attraction but also an educational and scientific centre at international level. The cité du Volcan at the Plaine des Cafres offers an immersion museography with many innovative and interactive features for all audiences.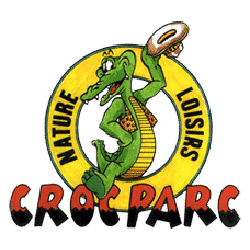 – Croc Parc
Leisure, relaxation and nature in one park! Croc Parc at the Etang Salé hosts crocodiles, a mini golf course, a botanical garden, inflatable structures, an aquagliss area, a playground and also a food court. Don't miss the crocodile feeding every Wednesday and Sunday at 4pm!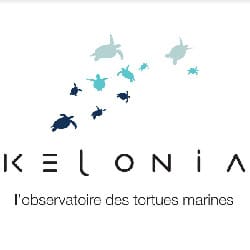 – Kélonia
The observatory of the Marine Turtles, located in St Leu, is also a centre for raising awareness on environmental issues. Kélonia also welcomes wounded or sick turtles in its care centre to release them back into the sea once they have recovered. Five guided tours are available every day.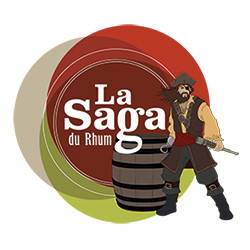 – Saga du Rhum
Located in the heart of the oldest family distillery on the island, the Saga du Rhum in Saint-Pierre is the only museum dedicated to Réunion Island's rums. A historical, cultural and sensory journey where the history of the island and its inhabitants mixes with that of this traditional production.